Daughters are amazing. I say that because my mama has always told me so. Even when I was a know-it-all teenager, she still referred to me as her #1 daughter.
That could be because I'm her only daughter but hey, a fact is a fact.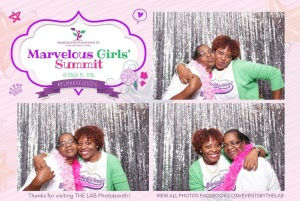 Even with that irreplaceable spot, it's hilarious and strange to me how most of my teenage years are a blur to my mother. Blur meaning, she doesn't recall key important moments. I think she has blocked out events where I was getting on her reserved nerve, or I was being such a teenager, that she blocked them out…perhaps for own her peace.
For example, she doesn't remember taking me to my first concert (New Edition at Six Flags Over Texas).
Maybe it's because I ran away from her when Ronnie, Bobby, Ricky, Mike, and Ralph came on stage. I had to! They were ON STAGE! Who cares that I was 12 and at Six Flags in a sea of other screaming girls with frantic adults!
She doesn't recall telling me that one day she hopes to "like me again." Why? Oh, I'll share that detail at another time.
She doesn't fully remember the details of snatching gently removing me off of the church piano while I was struggling through a song. Why? Because I had NO IDEA how to play the song (there were witnesses so it actually happened)!
Moms & preteen daughters.
Moms and teenage daughters.
Mentors and preteen girls.
Mentors and teen girls.
What a complicated, layered, beautiful, exhausting, fulfilling relationship.
She is your best work.
She is the one you worry about the most.
She has no idea and you'd like to keep it that way. 🙂
You'd also like to impart all the wisdom you have before she makes certain decisions. You'd like to give her room while also keeping her close. You'd like her to know you trust her, you just don't trust those other folks…well, not all of them.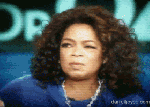 But, how do you get her listen to the wisdom? How do you give her room? And how in the world can you convince her that you trust her even when she's with those other folks? How do you get her to be who you want her to be?
You attend Marvelous Moms & Mentors, the workshop for the adult women in her life. During this interactive workshop on April 22, we will engage in life-changing conversations about how you and other adult women have a huge role in how your marvelous girl views FRIENDSHIPS, BODY IMAGE, and SEX.
Mixed with humor, research and dare I say it, FUN, we will get to the practical ways of how to get her to be who you want her to be.
Space is limited, though, so RESERVE your seat today here. We've changed the date so hopefully, you're able to join us.
Oh and bring a friend. She'll be glad you did! 🙂