Happy "Every Day Is" International Women's Day! 🎉♥️🤗👏🏾 My life is richer because of the conversations, the experiences, the disagreements, the food, the laughter, the tears, the hugs, and the love from the women I've met over the course of my travels. From women in Morocco and South Africa to women in New Hampshire by way of Jamaica and China and many many more. One thing I appreciate the most, women are all connected. If we take the time to see one another, hear one another, believe one another, be there for one another, wait for one another, take care of one another, we can really impact our 🌎 .
To learn more about some of the absolutely marvelous women I've met from around the world, visit my Instagram post. You'll also get to learn about some amazing organizations like Amal Women's Training Center and Moroccan Restaurant in Marrakech and Masimanyane Women's Rights International in East London, Eastern Cape in South Africa.
International Women's Day, observed on March 8, was made a public holiday in Berlin, the German capital, in January. It has always been a way to celebrate women's achievements and to call attention to all the work still left to be done on a global scale. The theme for 2019 is "Balance for Better": seeking gender balance in the boardroom and elsewhere.
I know many people get nervous when they hear the words "gender balance" for fear that the balance will somehow exclude men, dehumanize men or shame men. 🤔 I have realized balance doesn't mean exclusion.
Balance is about inclusion.
It will always baffle me how a woman who has been deserted by her family, whether through tragedy or disinterest, who wants to learn how to care for her family, how to feed her family or how to even just grow herself,  feed herself, or take care of herself, somehow becomes about excluding men. 🤔 🤷🏽‍♀️ So for today and all the days to follow, can we stop flipping the script? Including her, including me, will always be about increase… you'll see 😉🤗💗💜💚
So how can you be a part of this balance, now? Think about how you're including girls in the conversations and in the space of changing the world, now. Here are a few ways:
Girl Captain
Remember last summer when I traveled to Morocco with some super smart, talented and marvelous high school girl leaders (Girl Captains)? Well, this summer we're taking some smart, talented and marvelous high school girl leaders to PERU 🇵🇪 !! 💗💜💚 Here is the link ➡️ https://www.girlcaptain.org/ for all the information. Would LOVE to take your high school girl with us! The spots are filling up fast!
Middle School Girls
This summer, Marvelous University and Generation Change will host Girls Lead, a ONE WEEK day camp as a part of Summer@Hockaday. This day camp is for girls in the 5th – 8th grades. Following Girls Lead, Marvelous University will return to Hockaday for the second summer to host, Marvelous Girls' Soar, a two-week elective class. Summer@Hockaday 2019 Camps & Classes information is available here. Yes, registration is open.
Hope to see you this summer!
It's Personal 
So, the past couple of months I've had a chance to get a little more personal with the world and wanted to share with you as well. One is a testimony I gave at the IF: Gathering and the other is a podcast with two worship pastors called The Worship Spot. Both will give you a little more entry into who I am, why I do what I do and what I'm trusting for my future.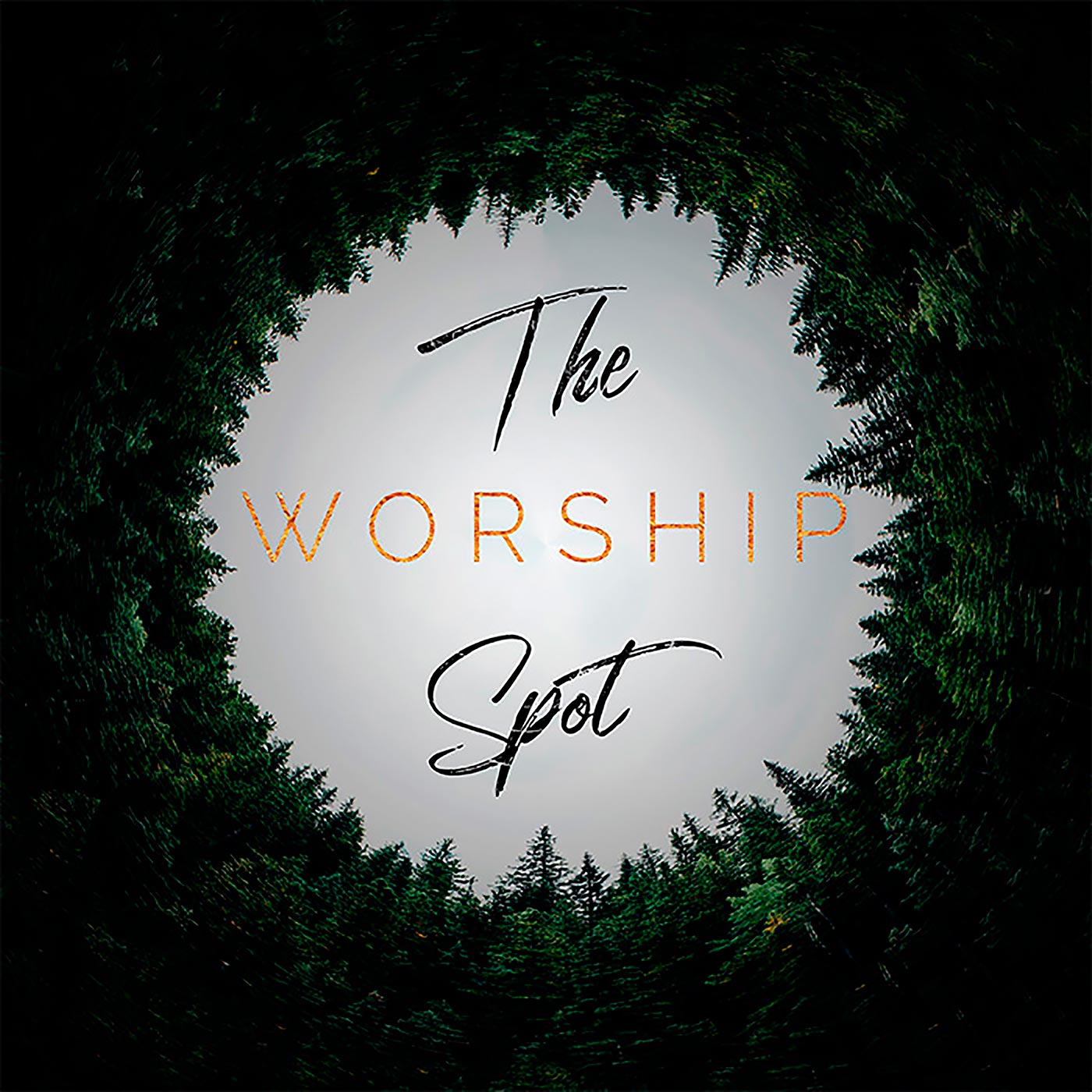 What's Next:
As you can see, there is so much to be excited about for Marvelous University. Please stay tuned for more updates and if you ever want to know where I'm speaking, you can always check the calendar to see if I'll be in your neighborhood. Also, we will have a link for how you can get the Marvelous Girl merchandise for yourself very soon.
If you have questions about anything you've read, please free to comment below or send an email.  And remember, balance is about inclusion…balance is about inclusion…balance is about inclusion.